Get a
FREE

digital copy of the 2023
Lighting Magazine
Fill out the form to receive your digital download immediately!
Privacy Policy: We hate spam and promise to keep your email address safe
What You'll Find Inside...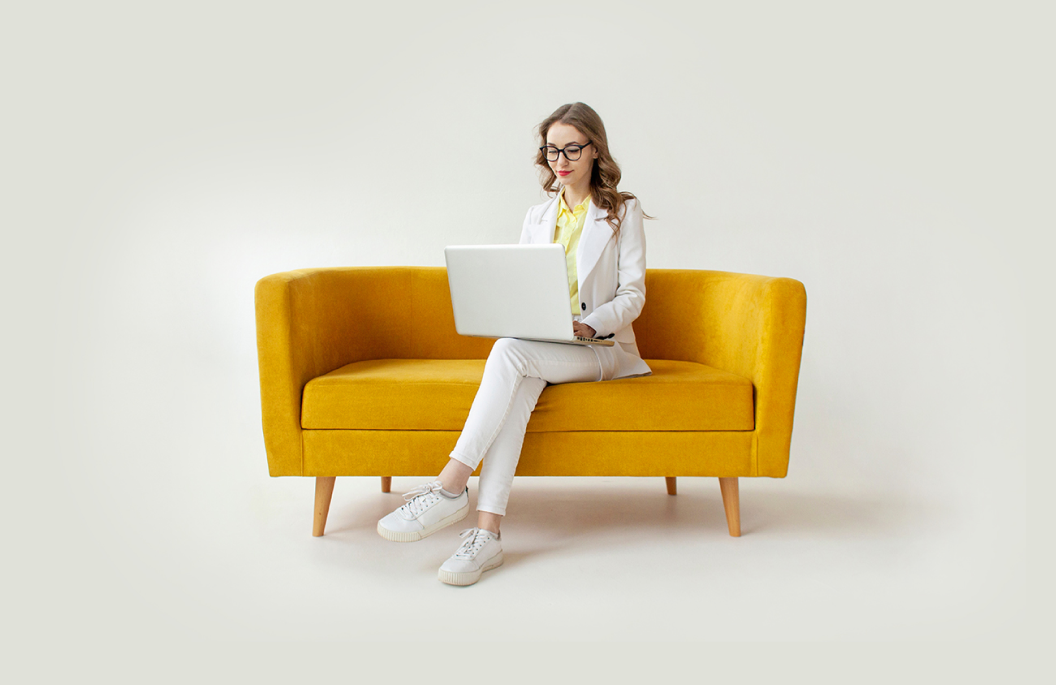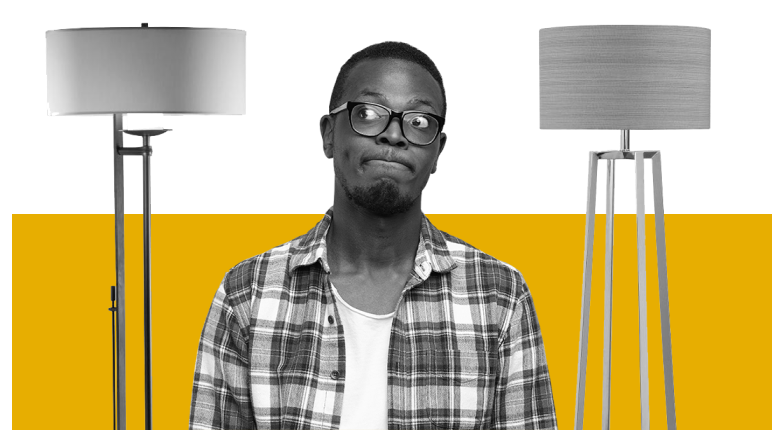 Your Style Guide
Lighting magazine is your expertly curated guide to the latest styles and trends. From modern to traditional, see products from leading lighting manufacturers in styles and finishes to fit any taste. Explore captivating lighting projects, practical tips, and innovative ideas to make your home shine.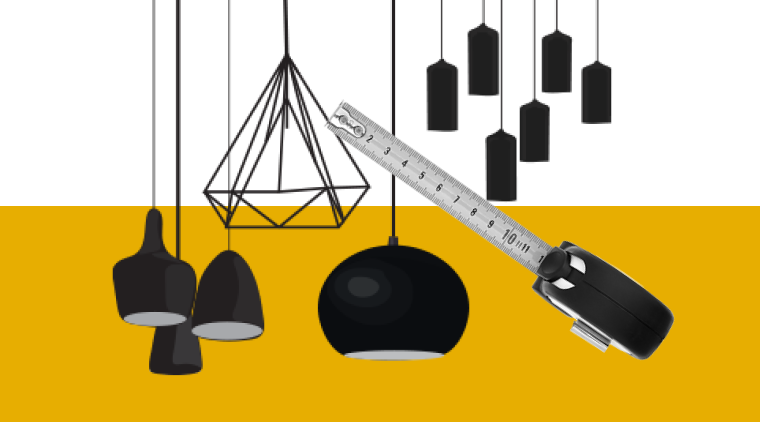 A Glimpse into the Future
Whether you're remodeling, building a new home, or just looking to refresh a room, Lighting magazine will set you up for success. Learn about the latest in lighting, ceiling fan, and control technology and get the insider scoop on trends and styles to help you create a space that will fit your needs and stand the test of time.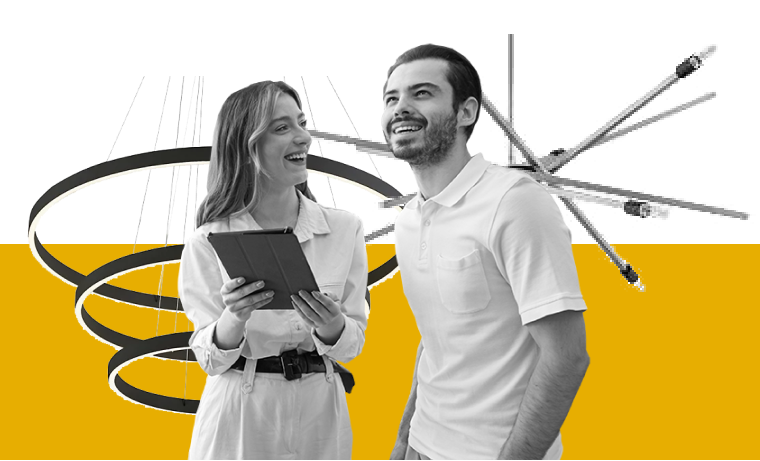 Access to the Experts
When shopping for lighting, ALA-member showrooms are your go-to resource. Lighting magazine will tell you where to find your local lighting experts and prepare you for a successful experience. ALA showrooms provide in-house design experts, accredited lighting professionals, and high-quality products at every price point.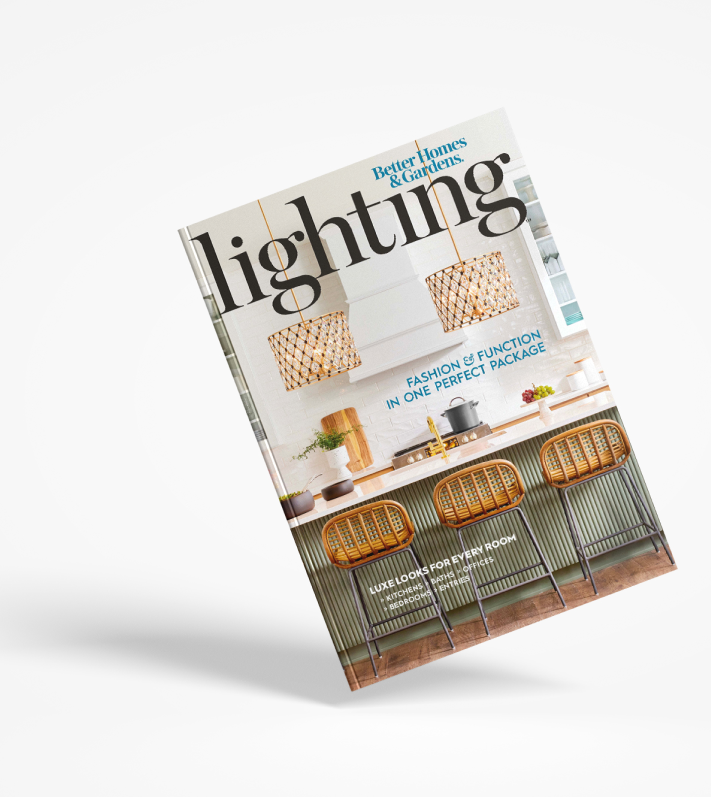 Do You Prefer A Printed Copy?
You may pick up a free printed copy of Lighting magazine at your nearest ALA-member retail showroom or purchase it on newsstands throughout the U.S. and Canada.

The beautiful, full-color publication features the latest lighting designs for every room in your home. You will also learn about the new advances in lighting technology and the best tips for getting the right light.
Find Local ALA Showrooms